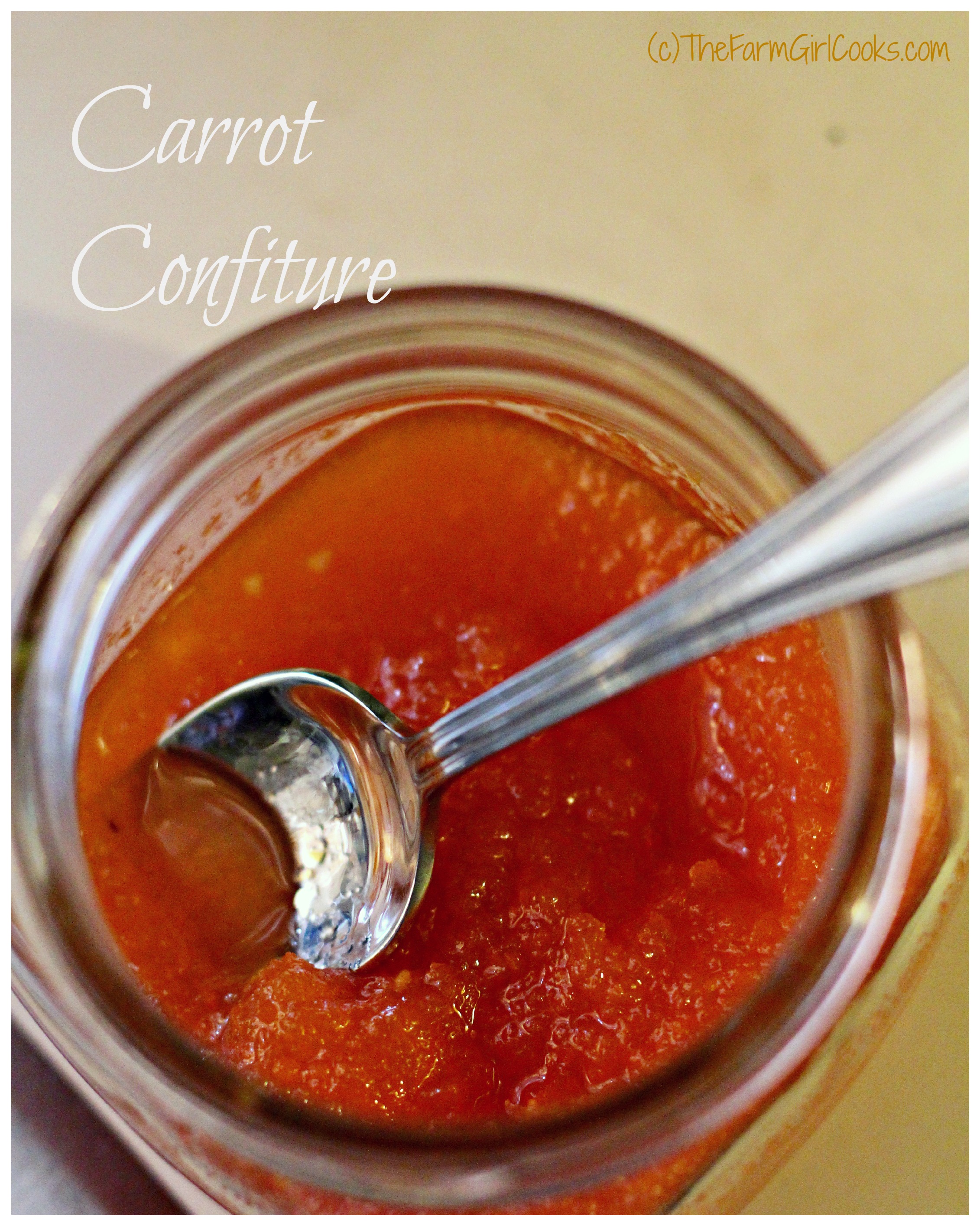 I gotta tell ya, I couldn't wait for 2013 to get here.  I am seriously in need of a fresh start and today is it.  Because, really, who could start anew on January first with all of those wonderful party leftovers lying around?
The Christmas tree is out of the house (thank you, Fletch) and waiting for Mom to collect and erect in her backyard.  She is a birdwatcher, you see, and those trees provide shelter and perches and nesting places for backyard birds throughout the winter and spring.  My father expertly sunk a large PVC pipe in the yard before the hard freeze.   Now, it's just a matter of slipping the tree trunk into the pipe and walking away quietly as the birds explore their new digs.
I've got decorations to put away,  furniture to move back into place and closets to clean out.  Apparently I put away The Boy's lunchbag at the start of the holiday vacation and when it was time to pack lunch this morning I couldn't locate it.  I'm sure it's somewhere very safe. 
I was in need of some quick food gifts for Christmas and since we have carrots by the thousands here at the farm, I thought this carrot confiture (think jam) would be perfect.  I brought a preview to Fletch for a taste and at first he was quite excited to have apricot jam for the fresh bread that we had just picked up from a  favorite Italian bakery.
"It's not apricot, it's carrot."
"JUST carrot?  No apricot?"
"No apricot, just carrot."
"It would be better with apricots."
I completely disagree with his assessment (made without tasting, I might add), but since dear Fletch is responsible for the photos you will now see on this blog, I forgive.  Thank you, my sweet man, for the wonderful birthday gift 😀
Feel free to label the jars with "APRICOT JAM", just in case you'll be serving children or other picky people.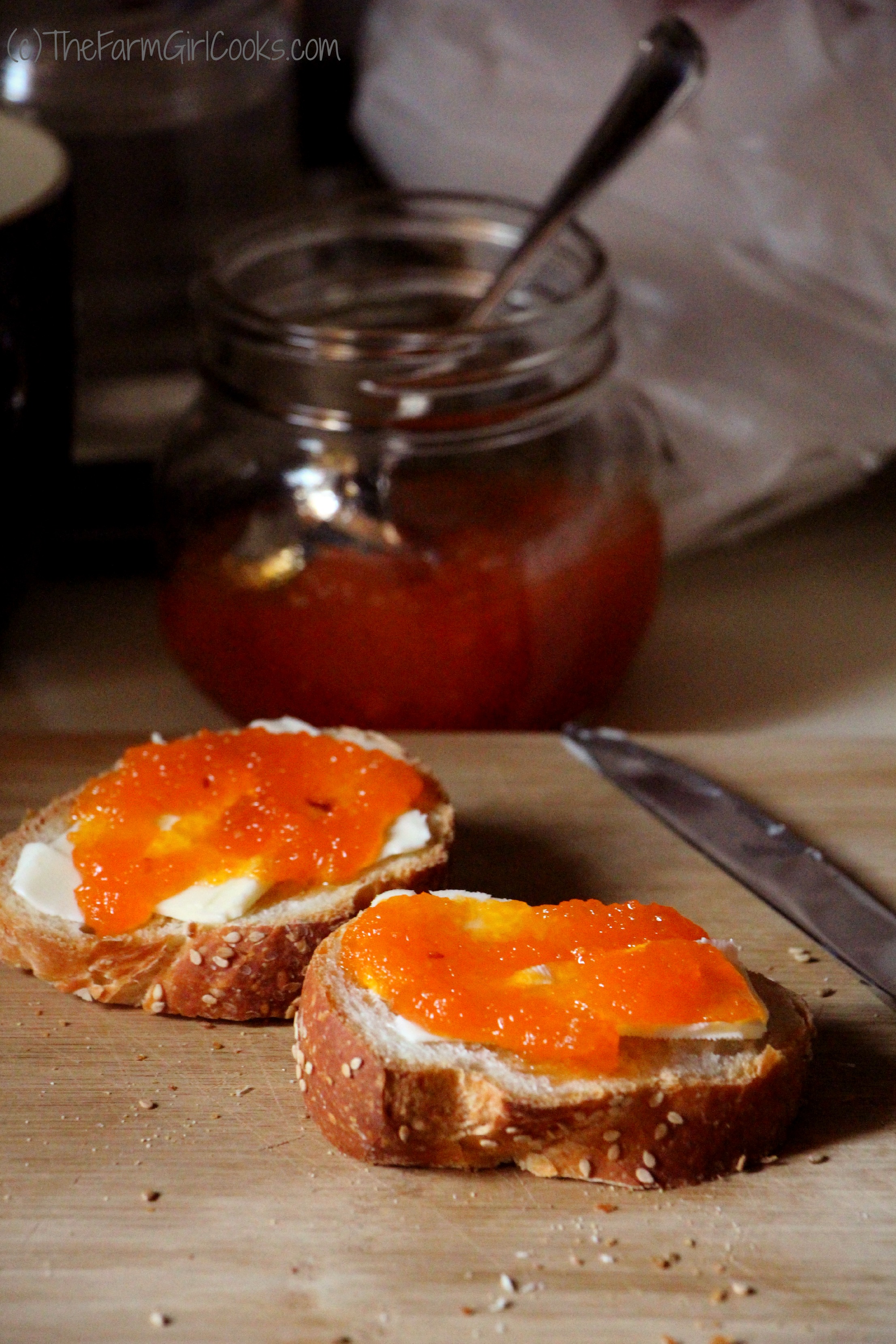 I'd never heard of carrot confiture before, but one of our CSA members made some a few summers ago with the abundance of carrots in her share.  Not only did Robbin generously bring me a jar of it, but she also brought me a stick of sweet butter and a crusty baguette to go with it!
We eat an awful lot of snacks in the barn, especially during CSA pick-ups and Mini Markets – Sanford makes hummus, Dad makes our homegrown popcorn, I make all kinds of goodies to share – but this jam and bread (tartine) was definitely at the top of the 'like' list.
I'm a little sad that I finished up the last of it this morning.
Carrot Confiture
from Laura Calder, French Food at Home
1 pound carrots, peeled and chopped into coins
water, as needed
2 cups sugar
Zest of 1 lemon
Juice of 2 lemons
10 whole almonds, chopped
2 T Cognac
Put carrots into saucepan and cover completely with water.  Bring to a boil then cook for about 20 minutes or until the carrots are VERY soft.  You want them soft and mashable like baby food.  Drain the carrots and pass through a food mill.
Return puree to clean saucepan, add sugar, lemon zest and juice and cook, stirring often, over medium heat until the mixture is "glassy and jammy", about 10 minutes.
Remove from heat and stir in the chopped almonds and brandy.  Allow the jam to cool then portion into small jars.  Store the jam in the refrigerator.   Serve on slices of crusty bread that have been spread with a layer of cold, unsalted butter.
I cannot say for sure how long this lasts in the fridge, but I kept it for several weeks and it was just as delicious as the day I made it.
Note: I used a generous 1 1/2 cups sugar in the batch I made, but beware that sugar affects both gelling and preservation.
Also Note: this is just as tasty with coffee in the morning as it is with champagne as a midnight snack on NYE.