It was the worst of times.
Yeah, Mr. Dickens was right.  I kinda want to punch him.
But that's not going to stop the rain from falling.  We had over 8 inches of rain fall in a week's time here at the farm.  Perhaps you can imagine our poor little plants standing in puddles and mud for days and days.
Perhaps you can't, so I'll show you.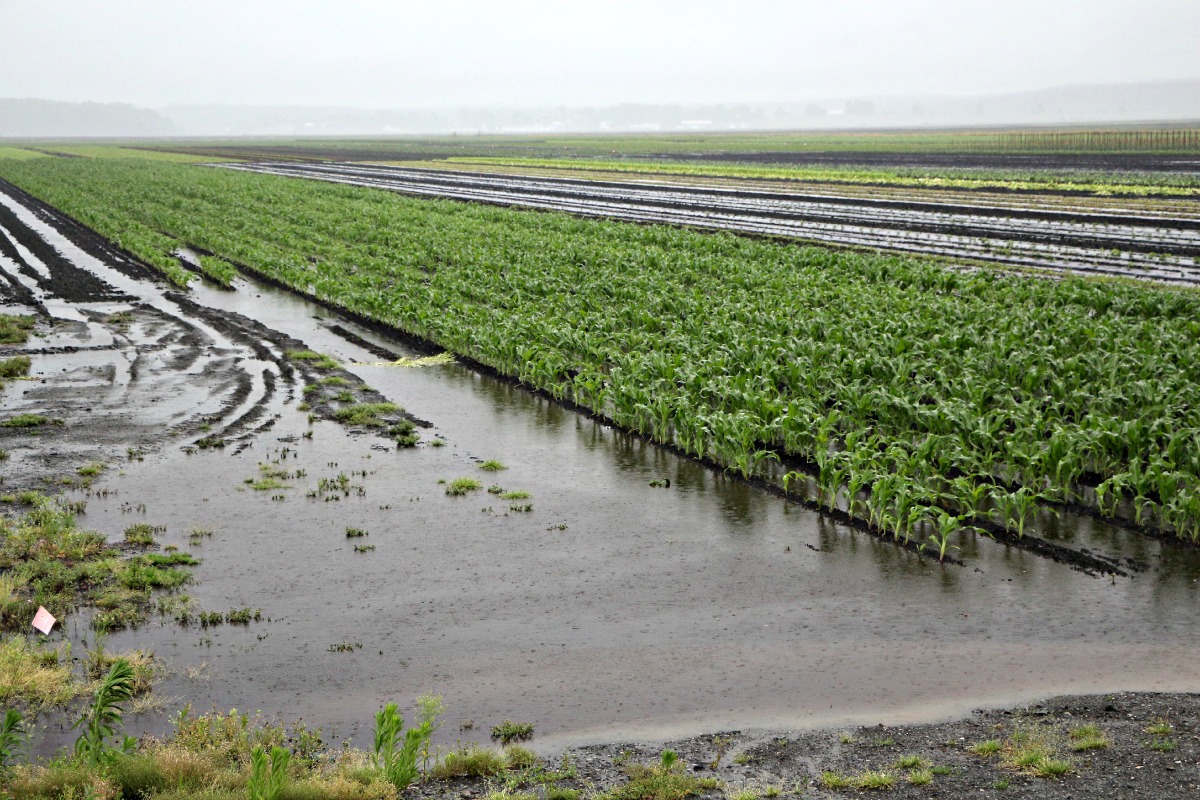 It hasn't rained here in 4 days and for that we are thankful.  But the effects of such weather are long-lasting.  The cucumbers that we planted a month ago probably won't be producing anything for another month and that's IF their roots don't rot from all the water.
The corn shown above?  Well, we were hoping for July 4th harvest.  At this rate, the plants will be stunted and probably won't produce as quickly nor as well as we'd hoped or planned on.  We're crossing our fingers things dry out quickly and the torrential downpours cool it.  All the rain means that we lose crops and any job takes at least twice as long to do because of the muddy conditions.
As for the best of times, well, I woke up early one morning and discovered this hanging from a cactus plant on my deck.  The plants were gifted to me by a friend who will soon be undergoing surgery and treatment for cancer.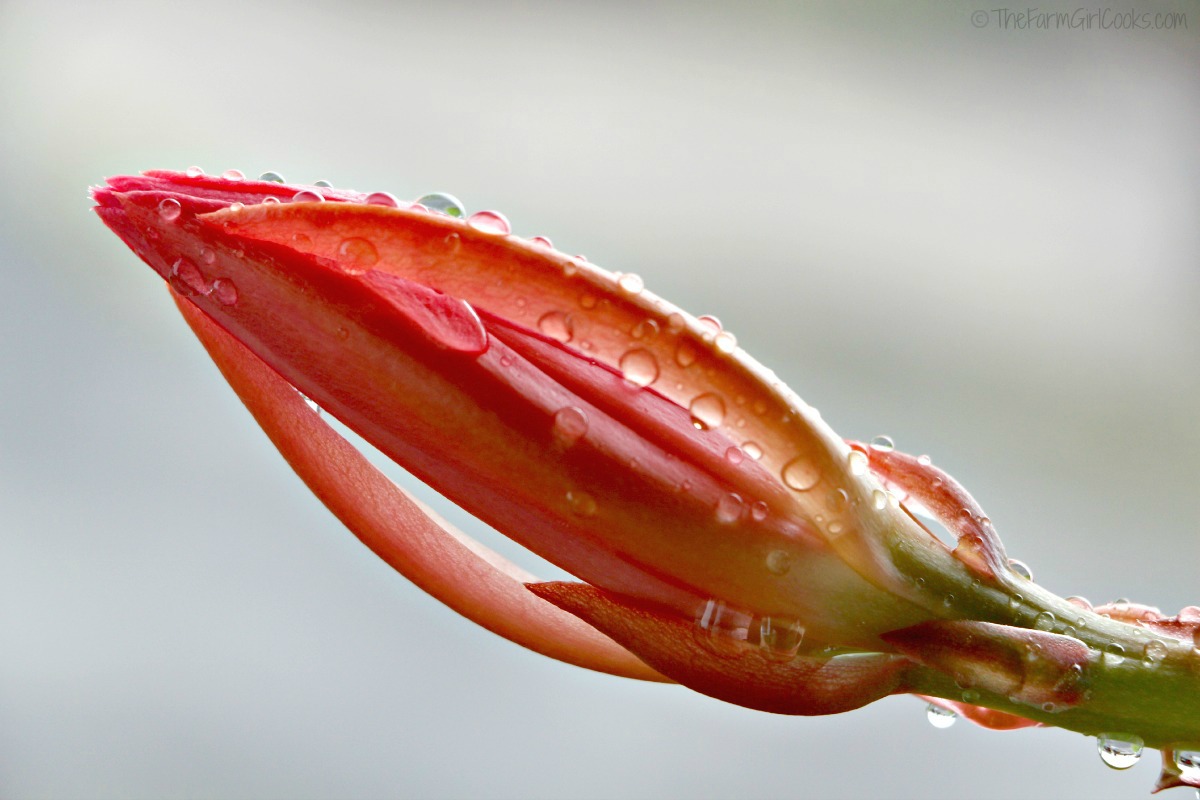 I believe in signs from the universe and thus far, every bud that has appeared on these plants since mid-May has shriveled and died.  That was in the back of my mind every day until I saw this blossom and took it as a sign of good karma.  I know he'll come out of this just fine.
In the spirit of  opposition (I'm so good at that), today's installment of Field to Feast features spinach in a very unusual way – a grilled cheese sandwich. With a brie-style cheese. In Addition to raisins, balsamic vinegar, and pine nuts.
HUH?
I KNOW!  It sounds crazy, right?  Just trust me on this one.  The agrodolce (sweet and sour) spread that I literally whipped up in minutes was the perfect complement to the milky Idlewilde (goat's milk bloomy rind aged cheese from Edgwick Farm) and earthy spinach.
If you can saute swiss chard with raisins and pignoli, why not turn it into a sandwich spread with spinach?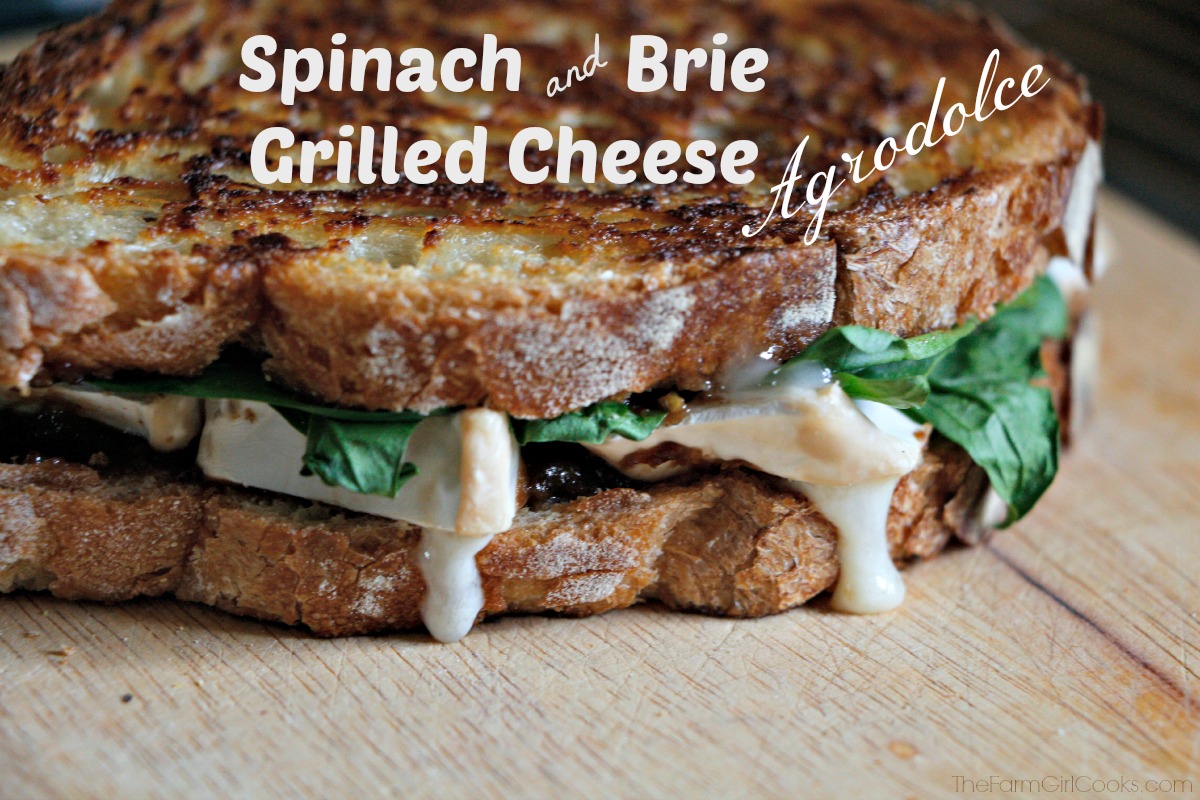 Spinach and Brie Grilled Cheese Agrodolce
To make the agrodolce spread:
Soak 1 cup raisins in 1 cup boiling water for about 30 minutes. Drain, reserving water.
In food processor, combine raisins with 1/4 cup toasted pine nuts, 1/4 cup balsamic, 1/2 t salt and ground pepper to taste.  Add enough water to make a spreadable paste then set aside.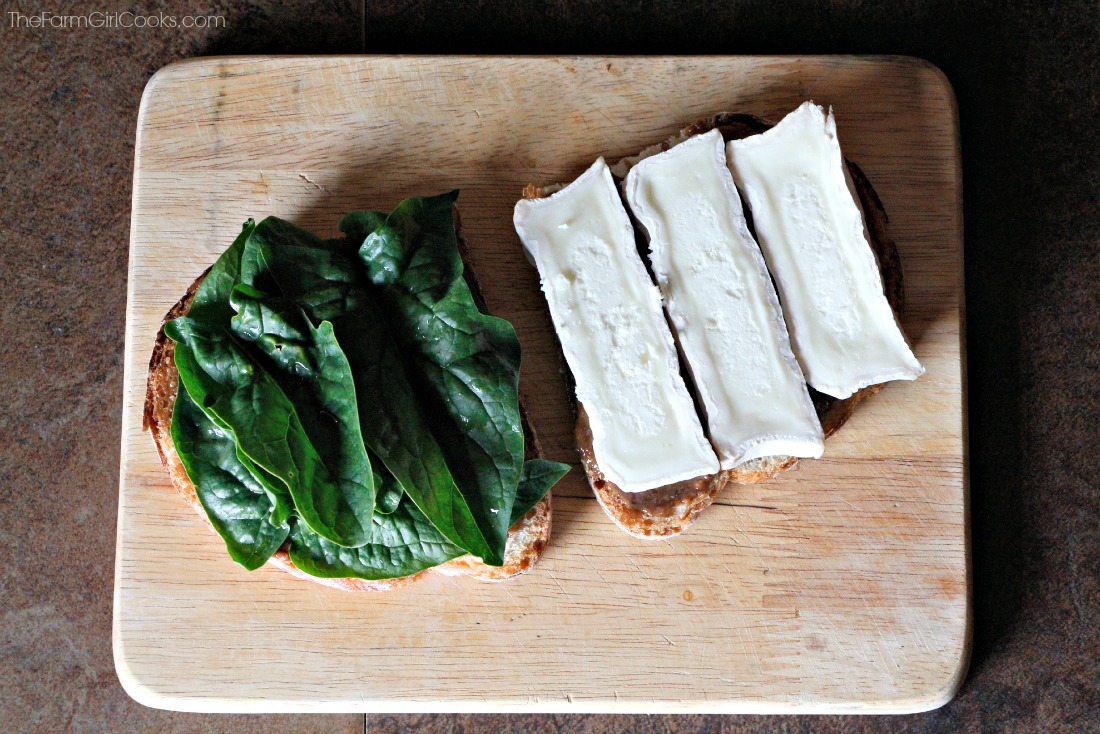 To assemble the grilled cheese sandwiches:
Spread a generous amount of agrodolce spread on two pieces of sturdy bread.  Top one side with several 1/4″ – 1/2″ thick slices of Idlewilde and a handful of spinach leaves.  Season with salt and pepper, then place the other slice of bread on top.  Butter the outside of the sandwich and place on a preheated griddle or skillet.  Butter the top side of the sandwich, then 'grill' until deliciously toasted and cheese has melted.  Flip it halfway through and continue to cook until golden.  Serve immediately and prepare to swoon.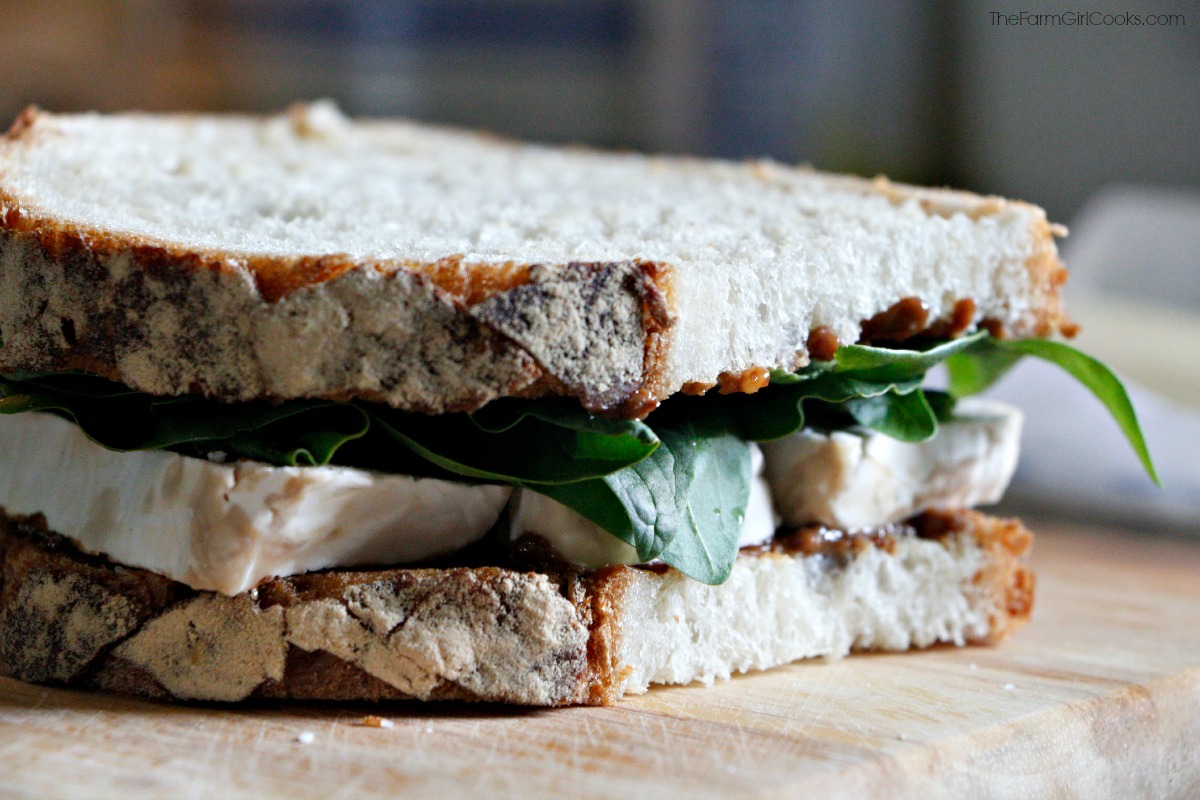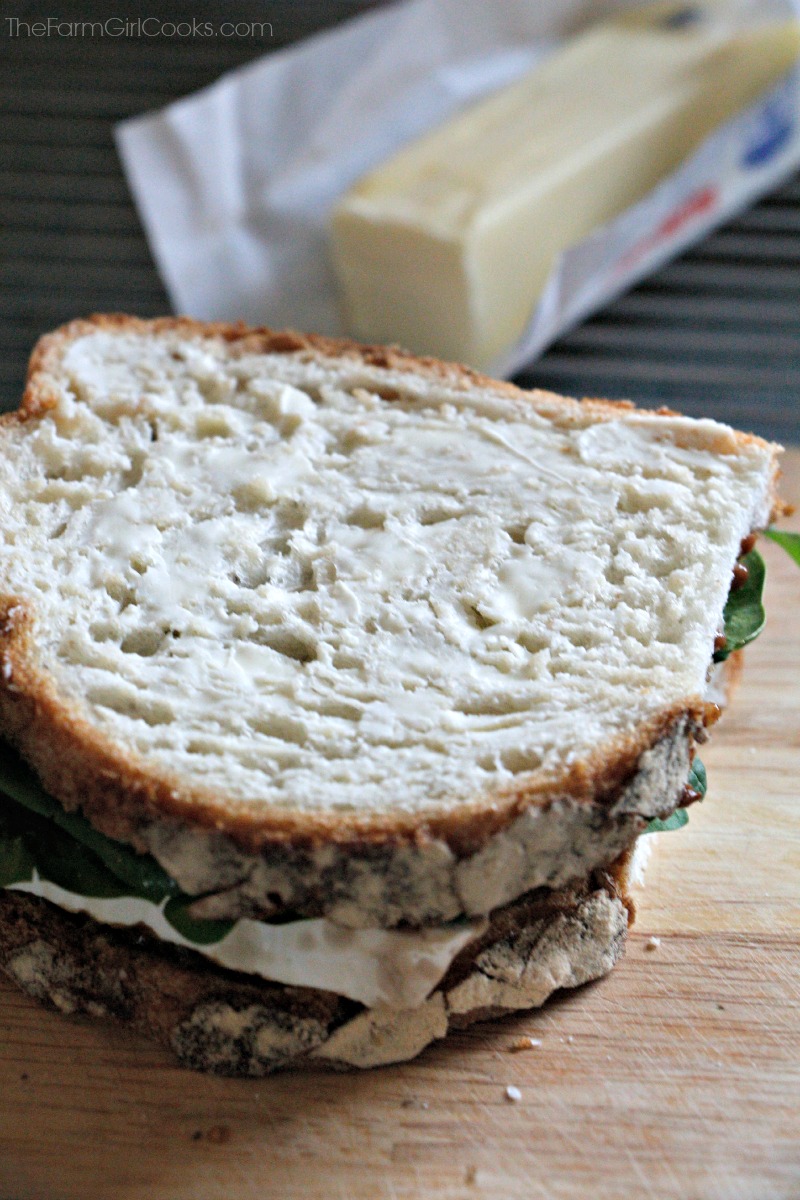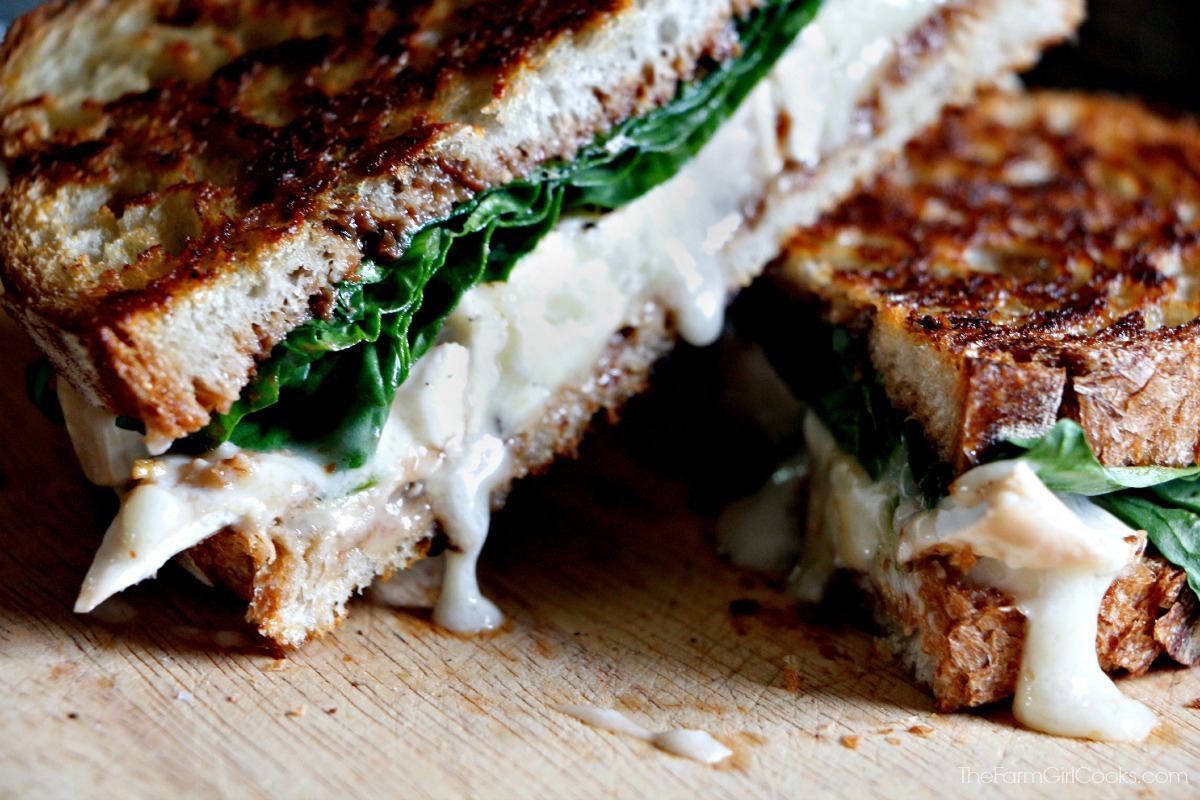 In case you missed it, please click over to Amy's spinach Field to Feast post: Spinach Turnovers!  Amy works Gluten Free most of the time, so if that's of interest to you, don't miss a post.  You can click on the Field to Feast logo on the upper right side of this page anytime to find the latest from Minimally Invasive.