Wow. What a week!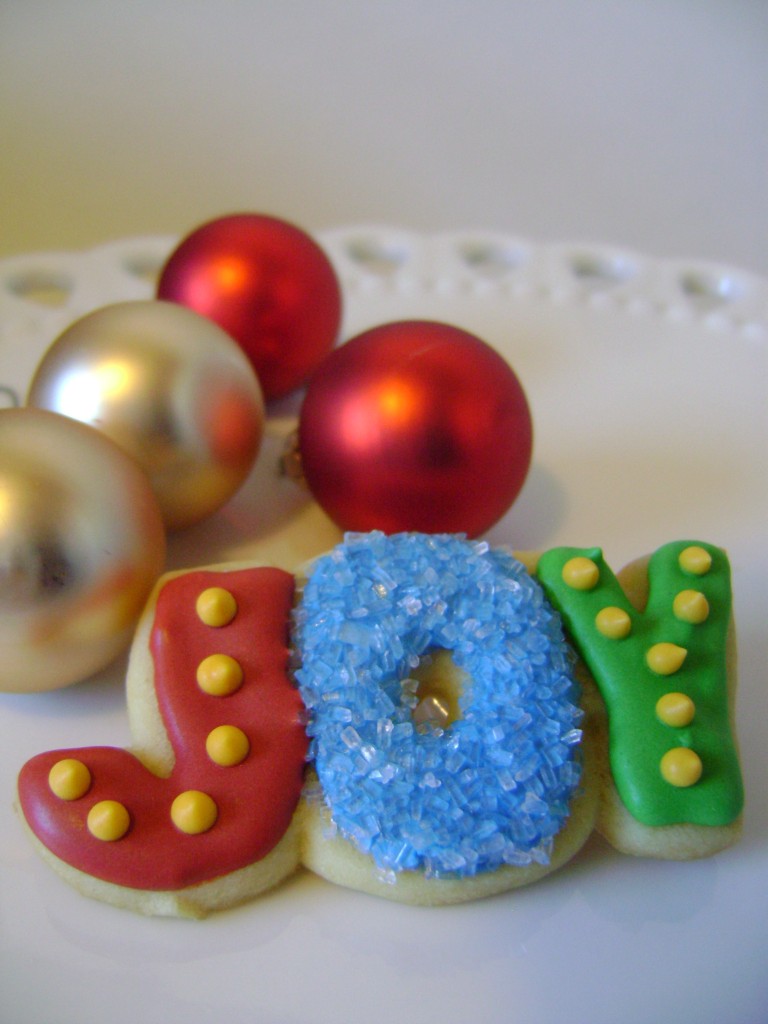 We celebrated the holiday a little early, as we have each year for the past eight, and hosted our Annual Open House at the Farm last Sunday.  It was a madhouse from the very start and what a fabulous day!  We had plenty of locally grown veggies on hand to sell to all who wished to create a gorgeous Thanksgiving meal in the true spirit of eating seasonal and local.  There were 10 other vendors inside our barn selling their homemade and homegrown goodies as well.
Overall, I'd say it was an amazing turn-out and our customers were truly thrilled to have the chance to visit the farm and chat (kudos to Doris and Sonny), shop for veggies (many thanks to both sellers and veggie preppers: Alice, Irene, Justine, Kathleen, Melissa, Paul, and Sanford), snack on homegrown popcorn  (Haleigh and Bev – high fives!), and devour homemade cookies (*pat pat pat on The FarmGirl's back).
"We set up a cookie table in the middle of the barn"
We started the tradition of hosting an Open House way back in 2004 as a way of thanking our customers for their loyalty and support throughout the year.  It's now become the biggest annual party at the farm and we wouldn't have it any other way.
Our friends and family come out to help us sell our veggies, we've got terrific vendors that spend the day with us and kids and adults alike have made our Open House a yearly tradition.  Despite the bone-chilling cold and wind, hundreds of people came by to give us big hugs and thank yous and sincere holiday wishes.
It was pretty damned awesome.  Boy, are we lucky!
In return, we set up a cookie table in the middle of the barn.  The cookie table is stocked (and restocked many times over) with homemade cookies from my very own kitchen.  Yes, yes, I slave away and bake night and day until I've exhausted my resources and I can absolutely, positively not tolerate sampling yet another cookie.
Great Food Blogger Cookie Swap!
Yep.  I seriously got to that point.  I took tiny bites and threw the rest of my samples away.  At this point, I don't even want to see another cookie, but I've got to get my surprises in the mail this Monday for The 2013 Great Food Blogger Cookie Swap!
Julie and Lindsay are at it again this year and, with the help of over 600 bloggers and 4 awesome sponsors, have contributed nearly $14,000 to Cookies for Kids' Cancer.  This event is a fantastic way to support this very worthy cause, and it's also a terrific way for all of us to snag hundreds of cookie recipes!  The Little Kitchen and Love and Olive Oil will be posting a Recipe Roundup of all the cookie posts that we bloggers post on our blogs on December 11th, so check back soon!
In the meantime, I'm linking up to recipes I've previously posted for anyone who needs a fix (dear GOD, not me….) or wants to recreate the sugary yumminess they sampled at the farm on November 24th.
Thanks for joining us this year, everyone, and we hope to see you at the next Market at the Farm!  Visit BialasFarms.com for information.
salted cashew-toffee-chocolate chip cookies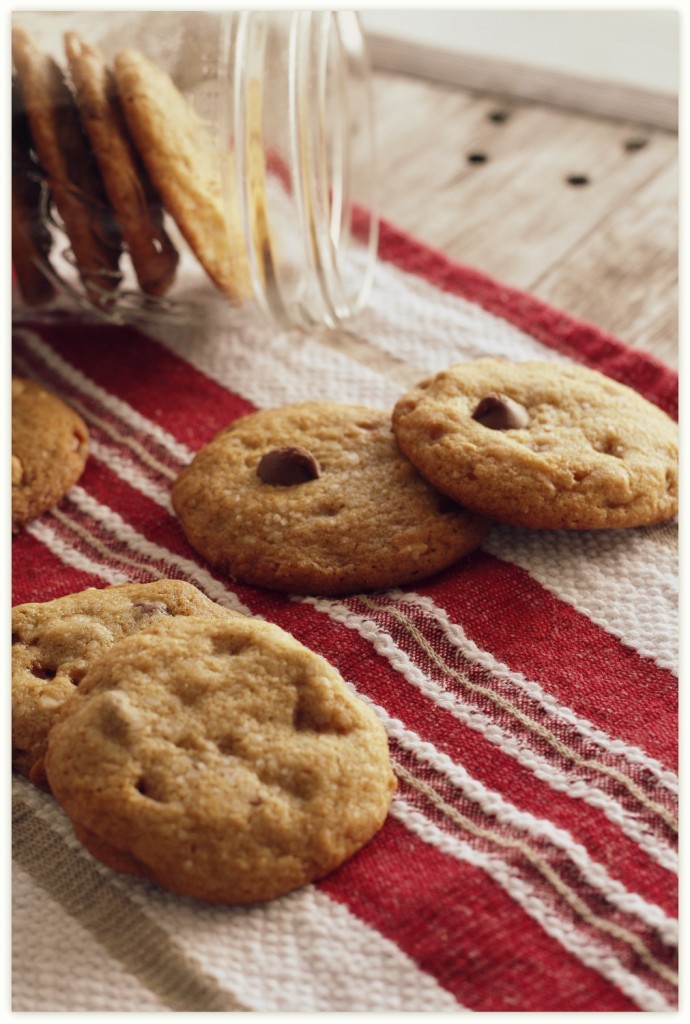 peanut butter cookies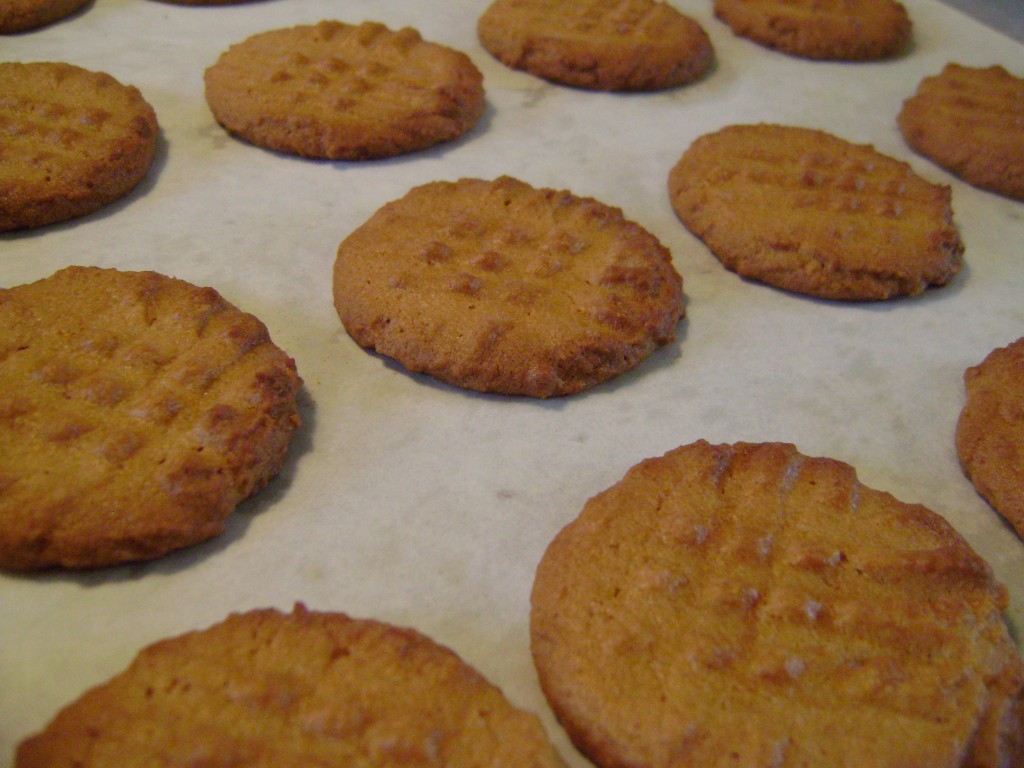 Lemon-Cornmeal Gluten Free Cookies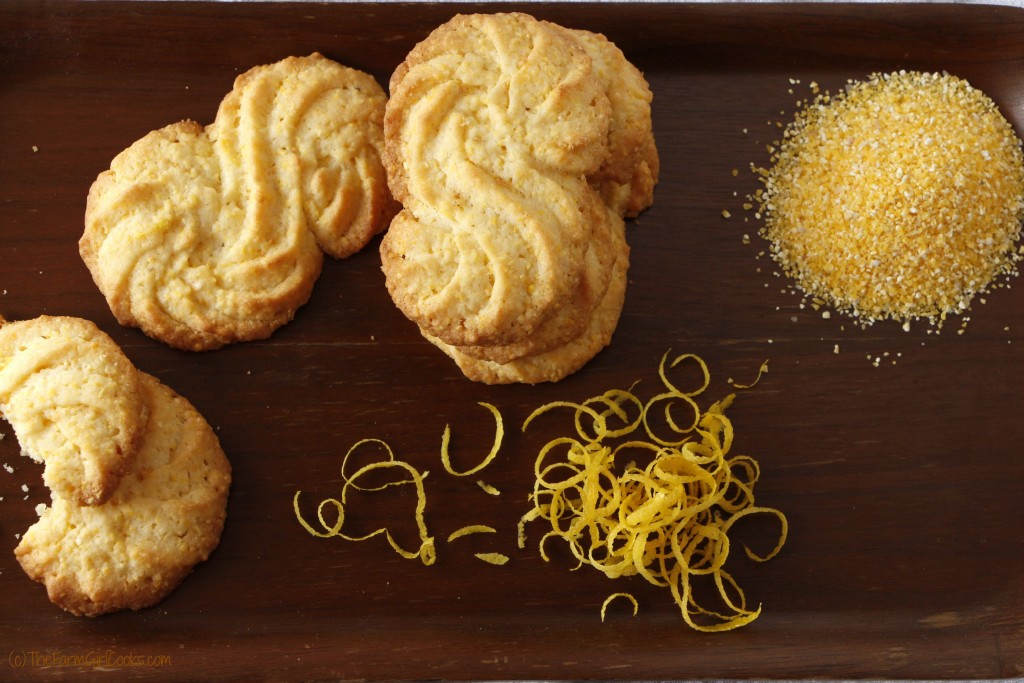 Cherry-Pistachio Shortbread Cookies (+GF version)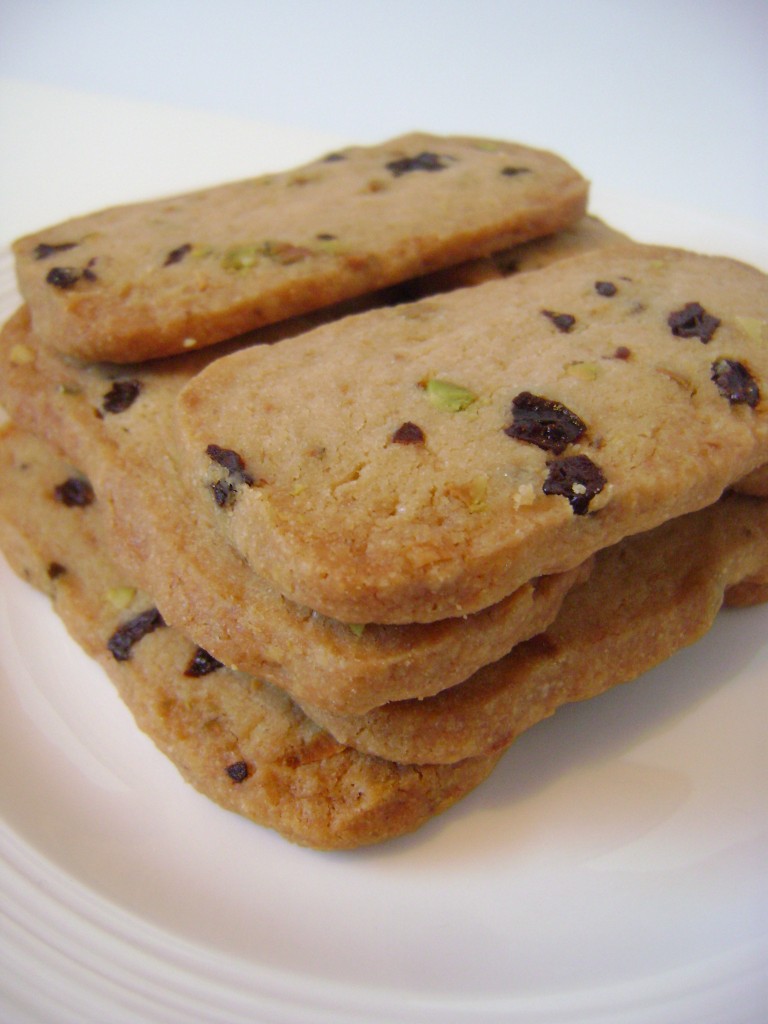 And for those with the urge to roll, cut, bake and decorate…
Royally Cool Cookie Decorating Ideas Part 1
Royally Cool Cookie Decorating Ideas Part 2