Tuscan Kale Chips, An Excellent Snack!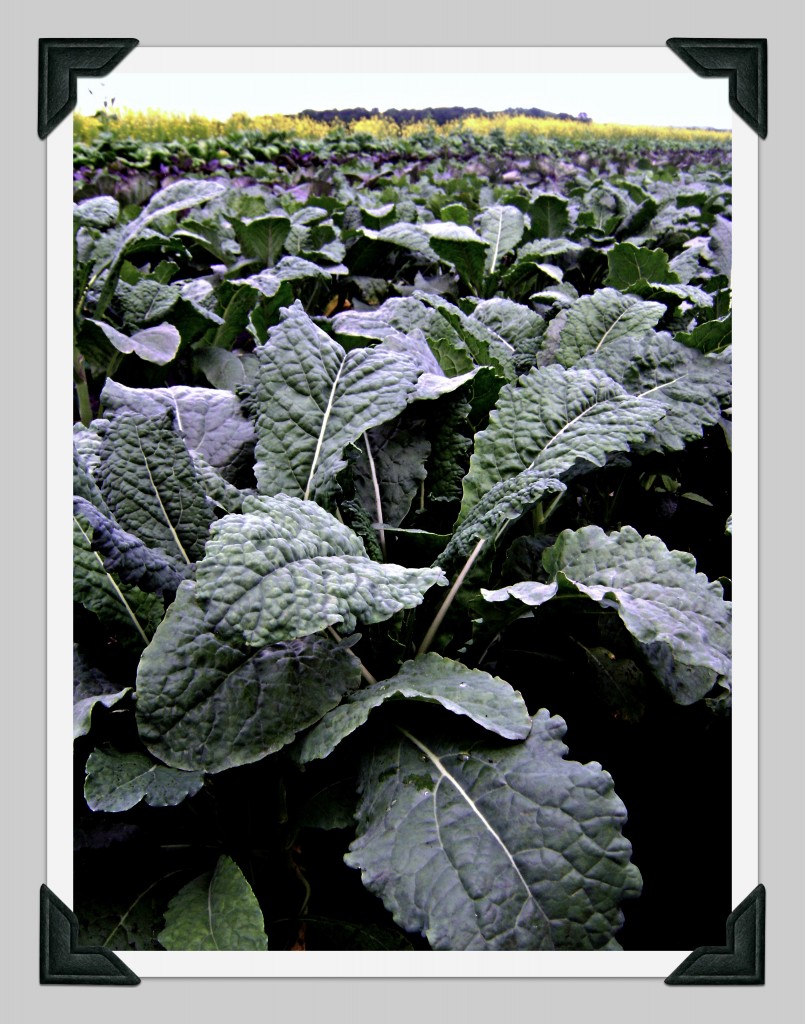 Can I just say that Tuscan kale (Toscano, Dinosaur, Lacinato, Cavolo Nero) is delicious?  I must. You must try it.  Tuscan variety with Potatoes and Pasta is one of Thomas' favorite dinners, and the chips are turning into his very favorite snack.
In fact, the plateful of them that I left on the coffee table one afternoon disappeared  while The Boy was deeply engrossed in Legos.  I'm pretty sure the cats didn't eat them.
Please don't use the curly kale to make chips.  I know, it's tempting, and it IS simply kale after all.  But those frilly leaves that curl up?  They burn.  Plus it's a fall crop and is much better after a frost or cold spell.
Tuscan kale is designed for warm weather growing and considering how easy it is to grow and nutritious it is, why wouldn't we want to eat it all summer? I've had customers tell me they make kale Caesar salad dressing a chiffonade of greens a few hours in advance to help soften the leaves, or pasta with kale and sausage (I'm drooling… 'cause I love the pig), and smoothies (I'm adventurous, but not THAT adventurous).
If you're new to kale, stick with the chips.  Season them any way you'd like, with salt, cayenne, cumin, chipotle, sesame, seasoned salt… you name it!  If you choose to dip them, be sure the dip is soft and fairly liquid, like a ranch dressing.  These thin, crispy chips aren't as substantial as a potato and chip breakage makes me cranky.  You, too?
No recipe necessary… make as much or as little as you like by following the instructions below.
Healthy and Addictive, Tuscan Kale Chips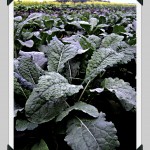 Tuscan Kale Chips
Ingredients
1

large bunch of kale

salt

pepper

olive oil
Instructions
Remove tough stems from leaves and cut into large pieces.

Typically the bigger leaves are cut in half, smaller leaves left as is.

Rub the leaves with a bit of olive oil. It doesn't need much, so be conservative.

Arrange the kale pieces in a single layer on a baking sheet and sprinkle with salt.

Bake in a preheated 425 oven for 7-10 minutes.

Start checking around 5 minutes because the smaller leaves will dry and crisp faster.

Stack on a plate and put in front of children who will never know they're eating a vitamin-rich snack!